GLENEAGLES Bengaluru
BGS Gleneagles Globals Hospitals, Kengeri, Bengaluru is a unique center with top of the rack clinicians and hi-tech equipments to cater to the patients with compassion and sophistication. The center is hub for international patients seeking various specialized medical care in India. BGS caters to thousands of international patients every year from Middle East, Africa, CIS and SAARC countries. The hospital not just takes care of the patients but also provide personalized care for the attendant who accompanies the patient. All support is provided in terms of nurses, clinicians and other staff. The BGS is a 500 bed healthcare facility. Gleneagles Global Hospitals, Richmond Road, Bengaluru is a 40 bed specialty center with focus on interventional radiology, Urology, Gynecology, MIS, preventive medicine, Orthopedics among others.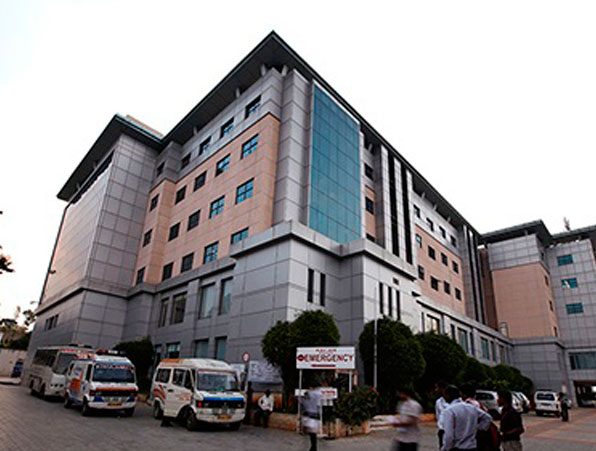 GLENEAGLES GLOBALS HOSPITALS, RICHMOND ROAD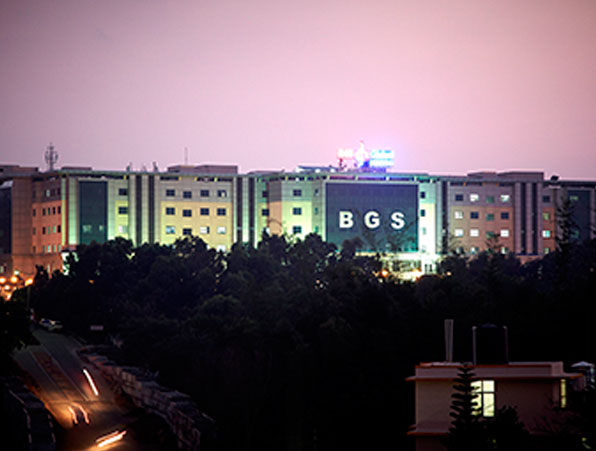 BGS GLENEAGLES GLOBALS HOSPITALS, KENGERI
Specialty & Treatments
IMT Globals referral hospitals in Chennai are renowned for providing world class treatment under various specialties. Our hospitals have excellent track record of delivering enriched patient care experience through state of the art healthcare services.