GLENEAGLES Hyderabad
The Aware Gleneagles Globals Hospitals, Hyderabad is NABH and HALAL certified. They provide expert healthcare and advanced surgical procedures across specialties. They also specialize in multi organ transplants like nephrology, bariatrics, hepatology and gastroenterology. They offer focused patient care and strive to improve customer experience for patients and their families. The programmes offered at the hospital are time tested and affordable. They also offer personalized healthcare solutions under the able supervision of specialists. Our referral hospital in Lakdi-Ka-Pul is a 200 bed capacity hospital and LB Nagar hospital has 300 beds.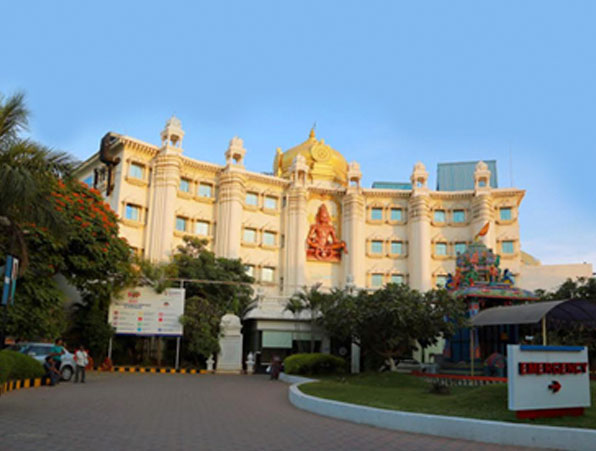 AWARE GLENEAGLES GLOBALS HOSPITALS, L.B. NAGAR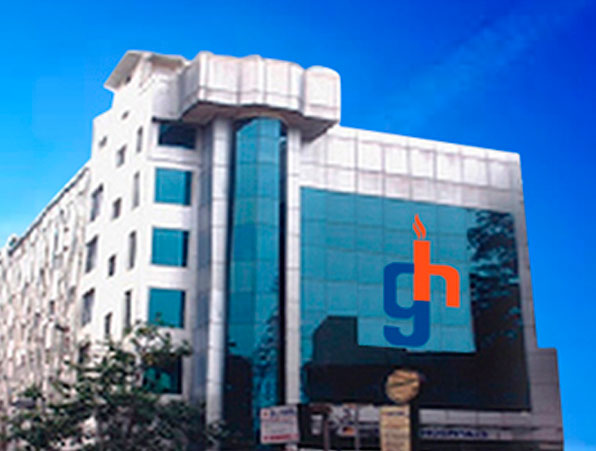 GLENEAGLES GLOBALS HOSPITALS, LAKDI-KA-PUL
Specialty & Treatments
IMT Globals referral hospitals in Chennai are renowned for providing world class treatment under various specialties. Our hospitals have excellent track record of delivering enriched patient care experience through state of the art healthcare services.