GLENEAGLES Chennai
Gleneagles Globals Health City is our reliable hospital partner in Chennai. Our Chennai hospital is the largest facility supported by state of the art infrastructure, sophisticated diagnostic center, specialist doctors with experience in conducting advanced procedures in heart, lung, kidney, liver, brain and spine. They have a 1000 bed facility in Chennai.
Gleneagles offer specialty doctor consultations for out patients and in patients. Our referral hospital offers a range of specialties including emergency and trauma care. They are leaders in multi organ transplantation for patients in India, South East Asia, Africa and Middle East. They are committed to reaching quality healthcare to all. The team of doctors and surgeons at Gleneagles are looked upon with respect in the medical fraternity. The hospital uses advanced technology and delivers compassionate care to patients. Gleneagles is located at: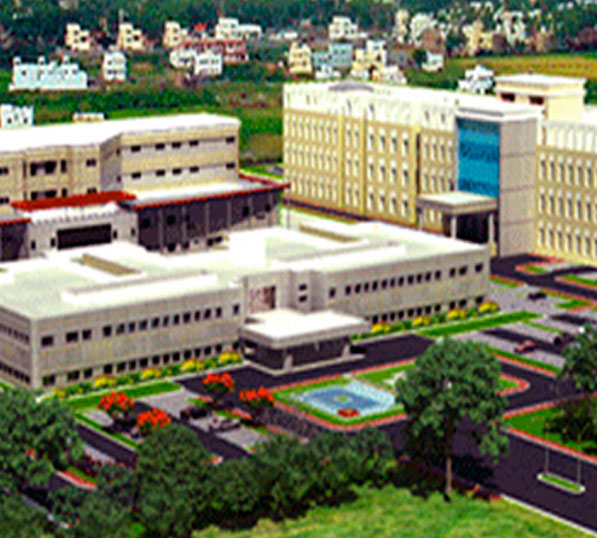 GLENEAGLES GLOBALS HEALTH CITY, PERUMBAKKAM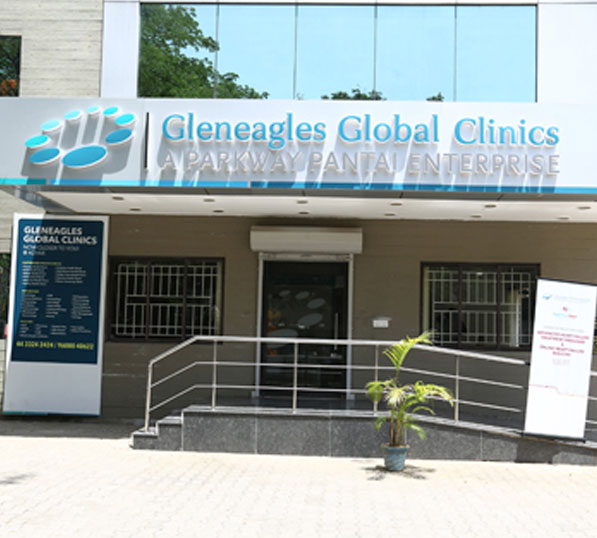 GLENEAGLES GLOBALS CLINICS, ADYAR
Specialty & Treatments
IMT Globals referral hospitals in Chennai are renowned for providing world class treatment under various specialties. Our hospitals have excellent track record of delivering enriched patient care experience through state of the art healthcare services.