About City
Hyderabad popularly known as the City of Nizams is one of the oldest cities in the world. The twin cities of Hyderabad-Secundarbad are a blend of rich culture and modern facilities. The old world Nizam building and skyscrapers both exist in close quarters. The capital city of Telangana state has a population of nearly 8 million. The city is situated on the banks of river Musi. The city was founded by the fifth Qutb Shahi ruler Muhammad Quli Qutb Shah in the year 1591. The city has a history of over 400 years. The name was derived Hyder Mahal which was the capital of the Shahis.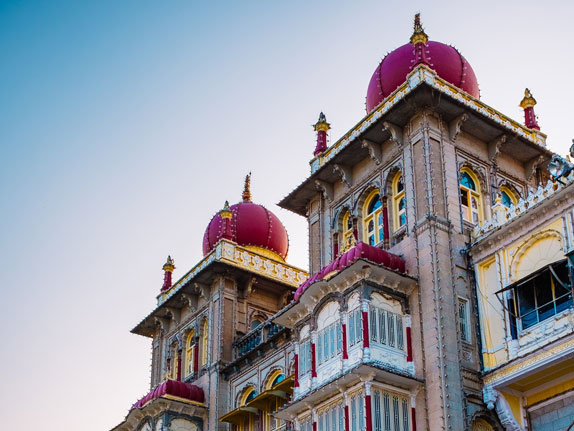 Tourist Spots
The place is well known for its multi-lingual culture. The old mosques and bazaars near Charminar is a delight to experience. Charminar is an Indo-Islamic architecture built of limestone and granite. The Golconda Fort is an architectural marvel with a 10 km long wall housing royal residences, mosques, halls, bastions and drawbridges. The 2000 acre Ramoji Film City is a must see. The necklace road near the TankBund has a number of eateries serving mouthwatering cuisine. The seat of the Asaf Jahi dynasty the Chowmahalla Palace is a famous monument in Hyderabad. The Hussain Sagar Lake is the largest man made lake and has a monolith Buddha in the center and is famous for boating. Salar Jung Museum has a collection of sculptures, carvings and paintings. The Birla Mandir is a marble temple in Kalapahad.
Things to buy
For Hyderabad Here are some of the toppers to go into your shopping list, go ahead read on. The Golconda painting is influenced by the Nizams bringing Islamic influence to the city. The painting has nature background with flora and fauna. The place has a niche market for pearls. The quality is white and is available in the old city. Attar or perfumes made of flowers, spices and herbs are unique to Hyderabad. The attar is sandalwood based and is packed in small glass jars. Bidriware is unique to Hyderabad and array of articles like candle stands, boxes, vases, trays, etc are available. The laad bazzar is famous for the colourful and glittery stone bangles. Pochampally Sarees with intricate patterns and colours are a treat to the eye. Hyderabadi Biryani is world famous and the recipe comes from Muslim families.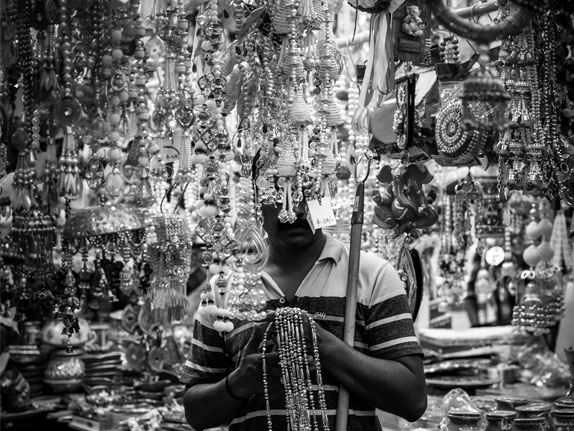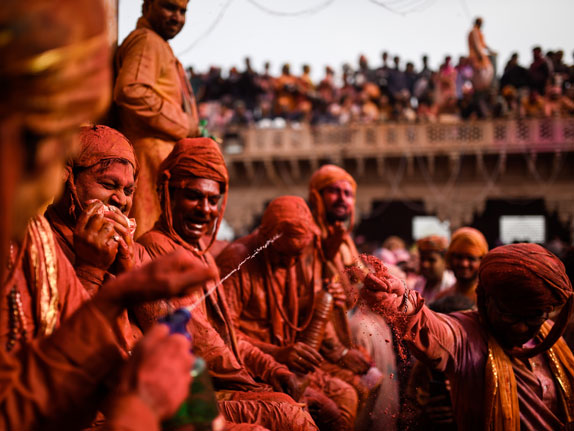 Local Events
The place has an amalgamation of cultures. The Ganesh Chaturthi festival marks the birth of Lord Ganesha, the Hindu God. The ten day festival is a treat with colourfully decorated idols to be immersed in water on the tenth day. The Deccan festival is held in February highlighting the arts, culture, crafts and cuisine of Hyderabad. The pearl and bangle fair is a must see. The festival is conducted in the tomb of Qutub Shahi by the Tourism Development Corporation of Telangana. It showcases the talent of the people. The light and sound show at the Golconda narrates the history of the fort.